Family offices are firms designed to serve high-net-worth families by providing them with a wide range of services tailored to their unique needs. The main responsibilities of a family office include administration, managing client cash flows, and managing family assets so clients can enjoy their lifestyle.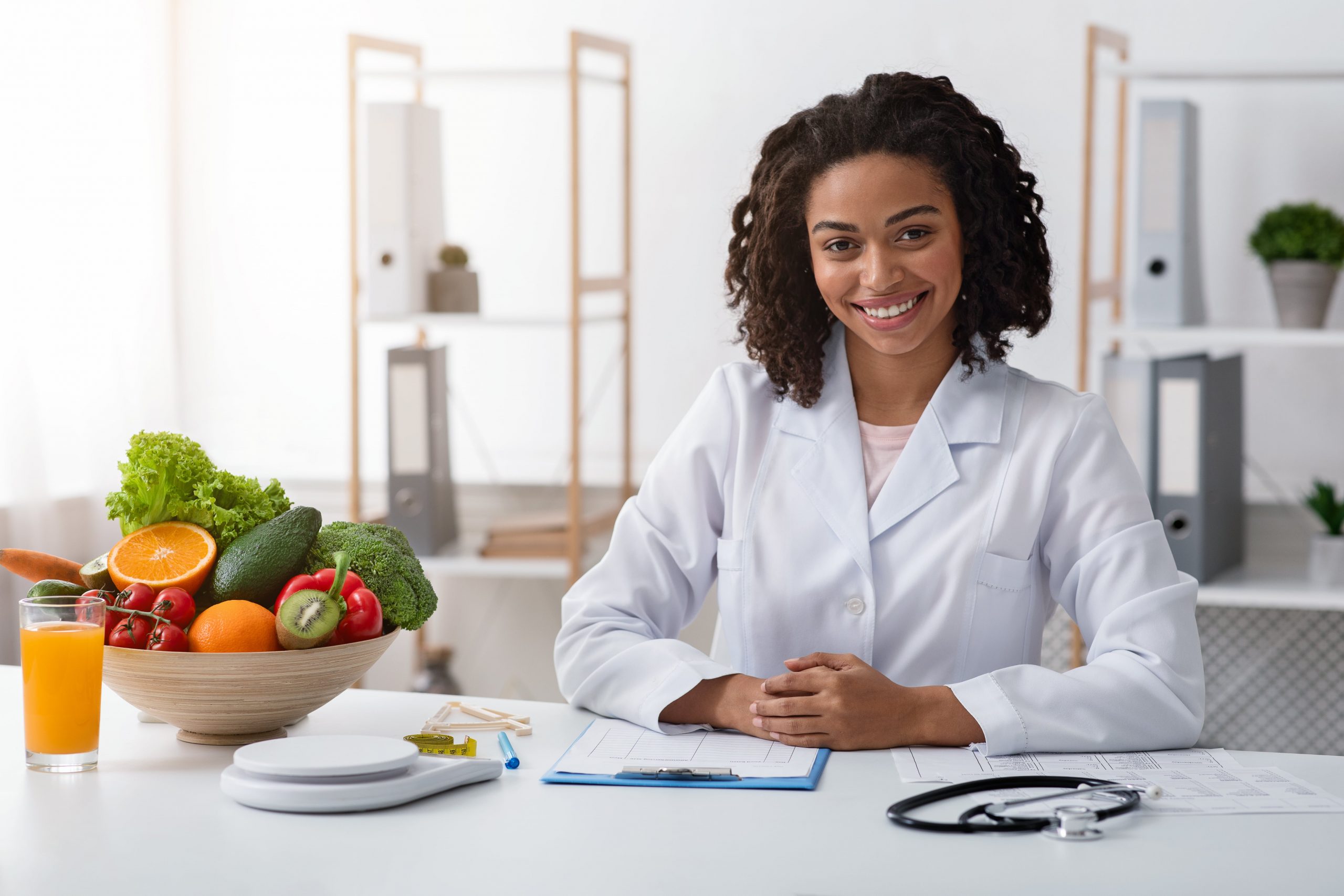 While the main goal of a family office is to manage wealth, they often offer a variety of personalized services that extend beyond financial planning, bundling everything from payroll, tax accounting, bill payments, investments, philanthropic planning, etc. Family offices are particularly beneficial for those who run their own business — alleviating the overwhelming feeling of trying to juggle all of their affairs.
Unlike the structure of a traditional wealth management firm, family offices allow families to outsource the total management of their finances by offering a suite of services that are equipped to serve multiple generations. Working with a family office gives you access to a dedicated team of experts who take a holistic approach in managing your affairs. This collaborative effort amongst team members enables the office to operate with more efficiency than a traditional investment firm.
In short, family offices offer peace of mind to individuals that want to build their wealth, but don't have enough time to dedicate to the ongoing process. We focus on the details so you can rest assured that your financial needs are being monitored and met from end-to-end. At Imperial, our team advocates on your behalf to streamline your life because your time is your most valuable asset.
Feel free to contact one of our expert advisors if you have any questions on financial planning for your future here!