2021 taught us all a lot about ourselves as a business. The things that matter most in life, our motivations, and aspirations have become crystal clear as we look towards a new year more focused than ever. As such, we are proud to announce the rebrand of Imperial Lifestyle Management. An entirely new approach that focuses on providing you with more of matters most in your life – the precious asset of time.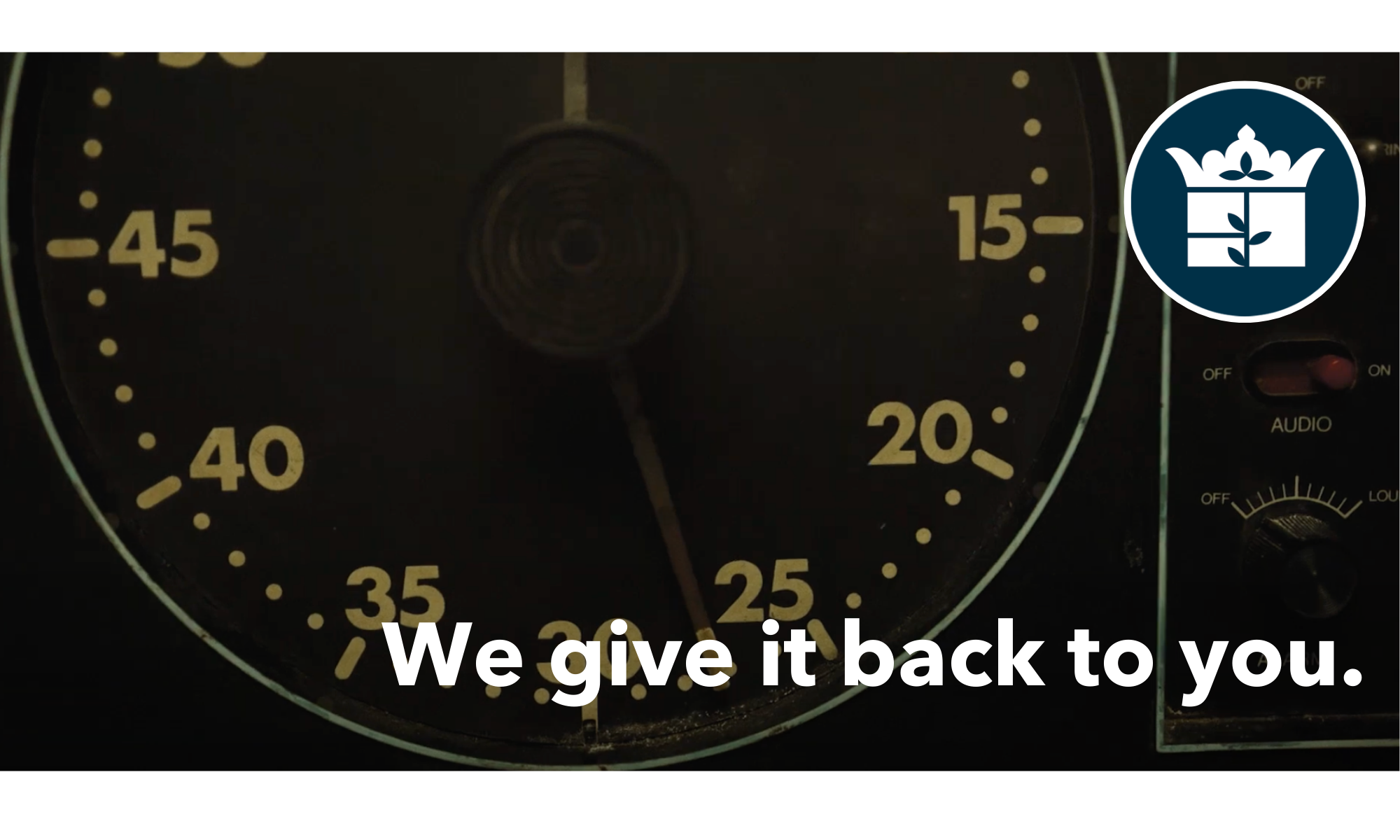 We know that you have a complex schedule and running a medical business is not an easy task. We also recognize that it was a long road to get to where you are. On average it takes 12 years to become a doctor in Canada. That's over 4000 lectures, late nights, and sacrifices to build your career in medicine, and the work doesn't even stop there. That is why we are refocusing our efforts to serve you better.
So, what does our rebrand mean for you? The biggest shift from previous years is that we used to think we could be all things to everyone. Quickly, we learned that our specialty and strength is in assisting medical professionals like yourself. We know this market well and understand how to make real and measurable differences. As such, we have so much pride when we say that it is our job, our career, and our mission to improve your financial wellbeing and help you secure your future.
This year, our WHY is beyond is simple and clear. Our specialists will give you the freedom to design your best life and the all-new Imperial Lifestyle Management brand is going to allow us to achieve even more for you. Here's to taking 2022 to a whole new level.
Follow us on our socials or contact our financial specialists today and join us on this journey of achieving your financial future!